About Us
Over 20 Years Serving The Local Community
Championship Driving School is owned and operated by Robert Suggs. There are three offices for your convenience located in NE Columbia, Blythewood, and Florence, South Carolina.
The Florence office is independently owned and operated.
Please visit www.cdsofthepeedee.com or call 843-307-4952 for that office.
Permit testing is by appointment only.
For Point Reduction Classes please call 919-353-2430.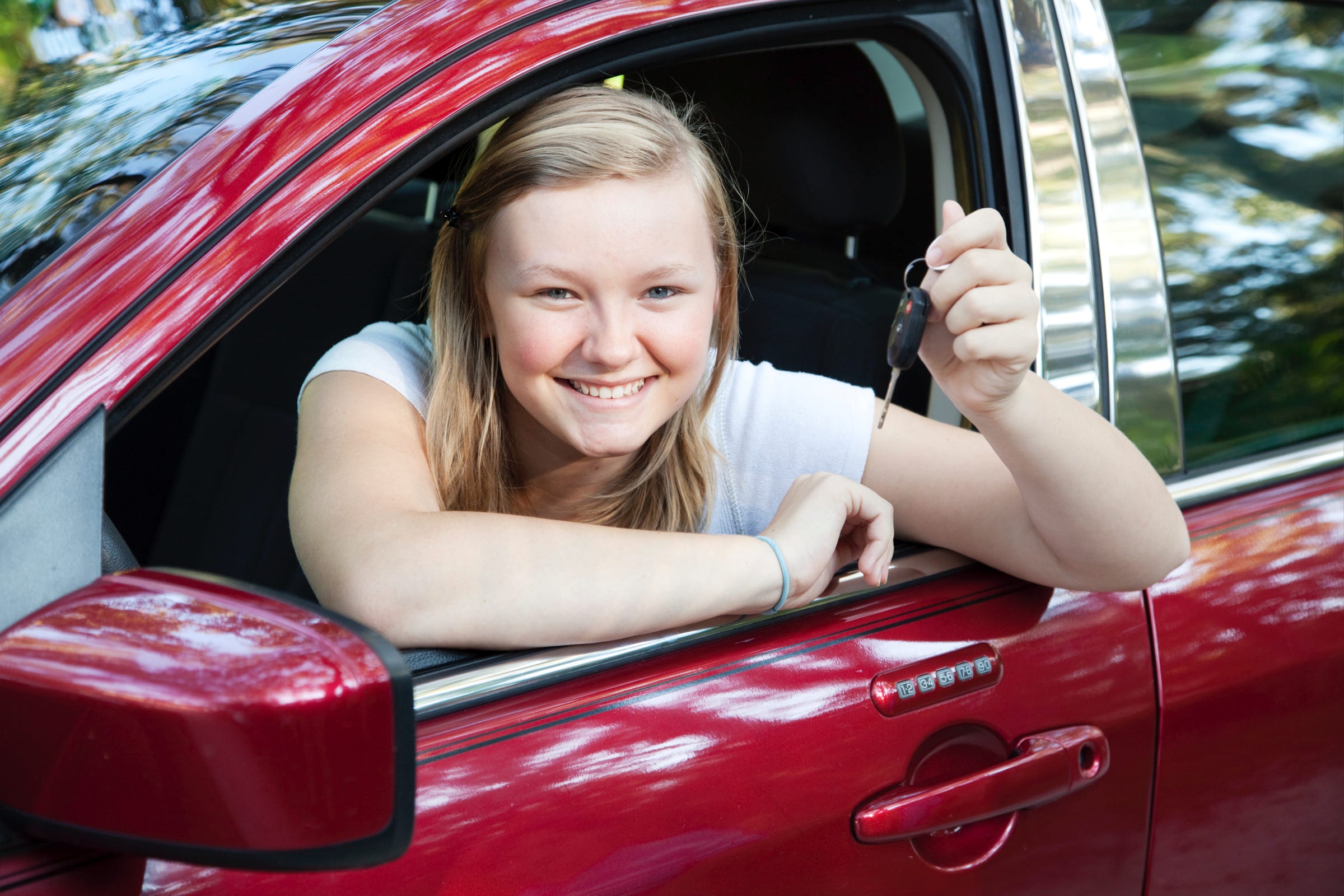 Meet Our Team of Instructors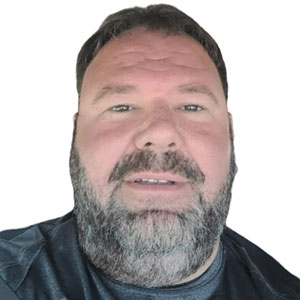 Robert Suggs, Owner and Operator
Mr. Suggs has been providing driver's education for over 30 years. In addition to running Championship Driving School, Mr. Suggs teachers driver's education at West Florence High School. Mr. Suggs is the 2021 South Carolina teacher of the year and Southeast teacher of the year excellence award winner for driver's education. He lives in Florence, SC with his wife and two girls.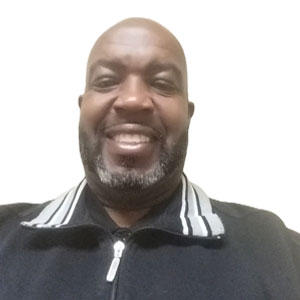 Mr. Baron Turner
Mr. Turner has been in education for 26 years. He resides in Bishopville, SC with his wife and daughter. He looks forward to working with you and thanks you for choosing Championship Driving School.
Mr. John Corder
Mr. Corder has been driving students with Championship Driving School for the last 12 years. He is the Associate Pastor at Hillcrest Baptist Church. He resides in Elgin, SC with his wife and their animals.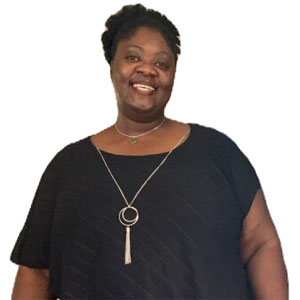 Mrs. Monica Adams
Mrs. Adams live in Camden, SC with her husband and her daughter. Mrs. Adams has been a bus driver in Kershaw County Schools for the past 24 years. She has been a driving instructor for the past 3 years and truly enjoys teaching. Having safe drivers is of the utmost importance for her.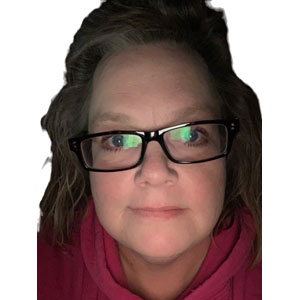 Kim Kier
Kim Kier is a Columbia native, Spring Valley graduate. Military wife for the last 28 years. She lives in Columbia with her husband and two sons. She has been teaching driver's education for the last 5 plus years.